News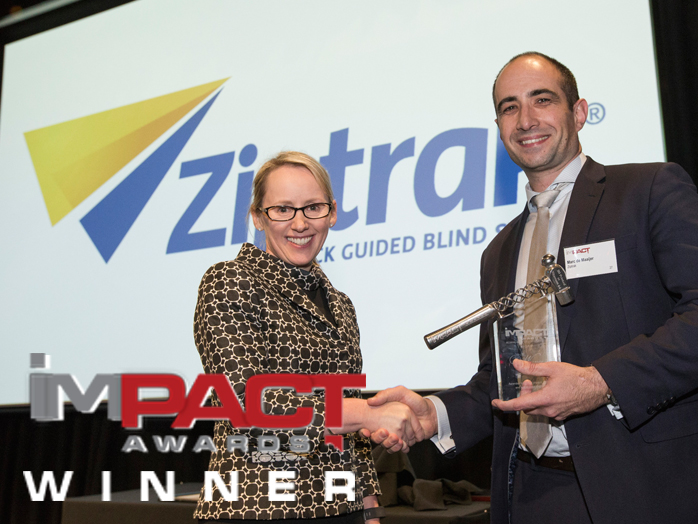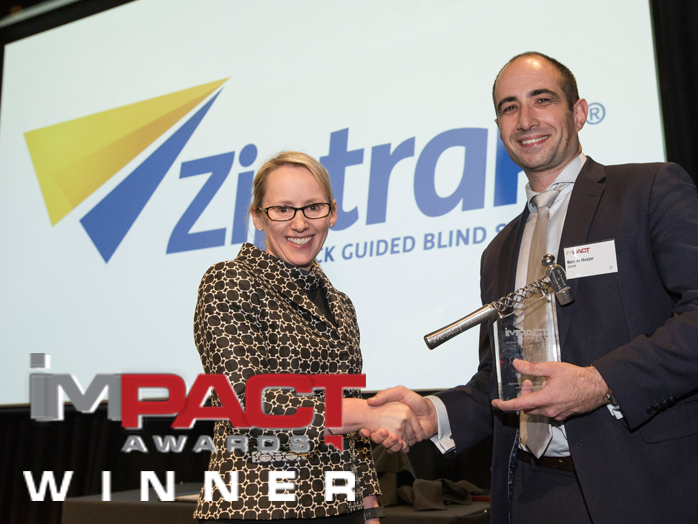 News
Ziptrak® wins The Impact Awards
The Impact Awards is an industry-lead movement that showcases South Australian companies with global ambition which represent the future prosperity of the state.
The Impact Awards are judged by business leaders who select from a wide range of finalists that create high value employment opportunities and improve the local and national economy. The event is supported by SA businesses and influencers who play a key role in helping the next generation reach greater heights.
Ziptrak Pty Ltd is a family-owned and operated South Australian manufacturing company. Our team is proud to develop an Australian-made and invented product which is now sold into 12 countries.
Every day we work towards developing our existing partnerships, and creating new ones, in order to bring our unique and patented product to a wider audience. We're launching Ziptrak® Interior and building a new custom-made facility for the continued success of everyone within the Ziptrak® network.
Click here to visit The Impact Awards website and read more about the finalists, or watch the event video below!