Contact the Ziptrak® reseller in Indonesia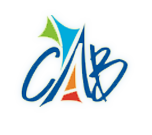 www.canopyartbali.com
+62 361 4721010
[email protected]
Follow us online to see the latest installations:
Instagram
Facebook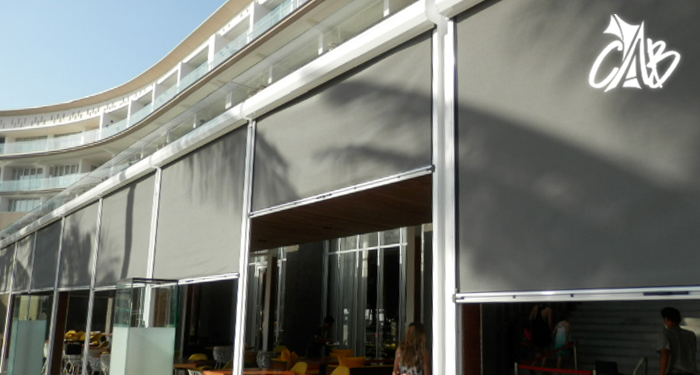 Operating blinds can be a cumbersome and time consuming task, Ziptrak® track guided blind system takes out all the hard work, leaving you with perfect shade, wind and UV protection and an elegant blind that will enhance the look and feel of your structure; home or business.
Whatever the style of your residence or business, Ziptrak® has a solution for you. Ziptrak® is a unique system and features HIGH-QUALITY aluminium extrusions, powder coated to your choice of colour. For added protection and a premium look, customised Ziptrak® pelmets integrate seamlessly with your existing architecture.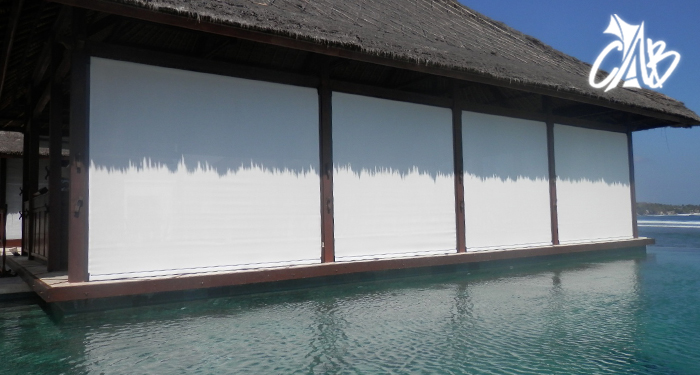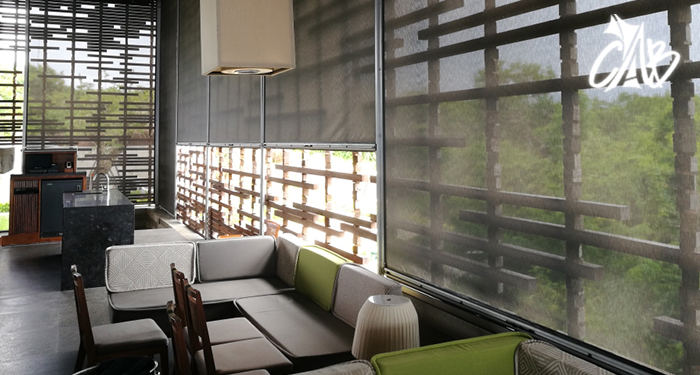 The taut, flat surface of Ziptrak® is also ideal for signage – a great way to ensure your business achieves maximum exposure. For in the home, Ziptrak®'s range of quality fabrics and materials guarantee STRENGTH and WIND RESISTANCE allowing you to use your outdoor areas all year round.
This revolutionary blind makes the time-consuming task of packing away your outdoor blinds CONVENIENT and TROUBLE-FREE. Designed to provide sun or wind protection, Ziptrak® is so simple and quick to open and close, anyone can do it.
Spring-loaded for effortless retraction, Ziptrak® stops in any position using a special spring balance system. For extra ease of use, Ziptrak® is also available with remote operated electric motor, making a simple process even easier!