News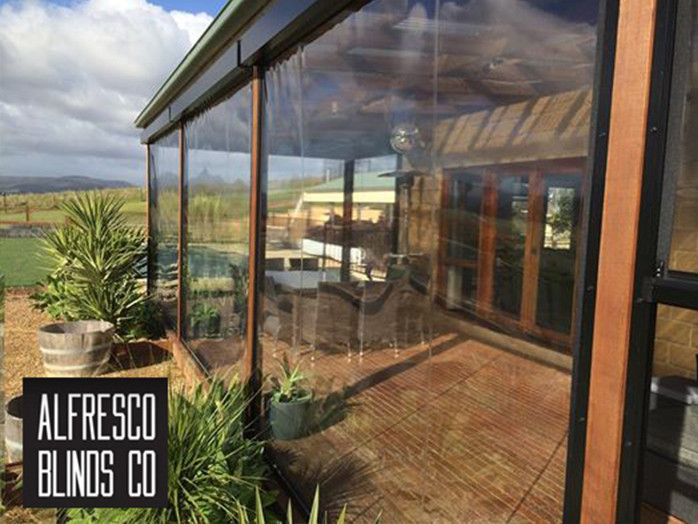 Inviting family and friends over for a backyard BBQ doesn't have to be restricted to only the warmer months of the year. By getting clear outdoor blinds from Ziptrak® installed, you can instantly block out the chilling wind and inconvenient rain from your outdoor living space. This results in a more comfortable area for outdoor entertainment year-round.
Outdoor blinds made with clear and tinted PVC are a popular option for many people and businesses. PVC creates a completely rain and wind proof surface, whilst ensuring a clear view outside.
Your retailer will be able to advise on PVC options for your specific requirements. Always ask for 0.75mm or thicker high quality Japanese PVC. Cheaper products could yellow, become 'cloudy' or brittle over time whilst high quality products will have an exceptional finish for a much longer time.
Have your Ziptrak® Clear PVC Blinds installed this winter and enjoy your outdoor area even during the coldest and wettest of winter nights. Cheers!