News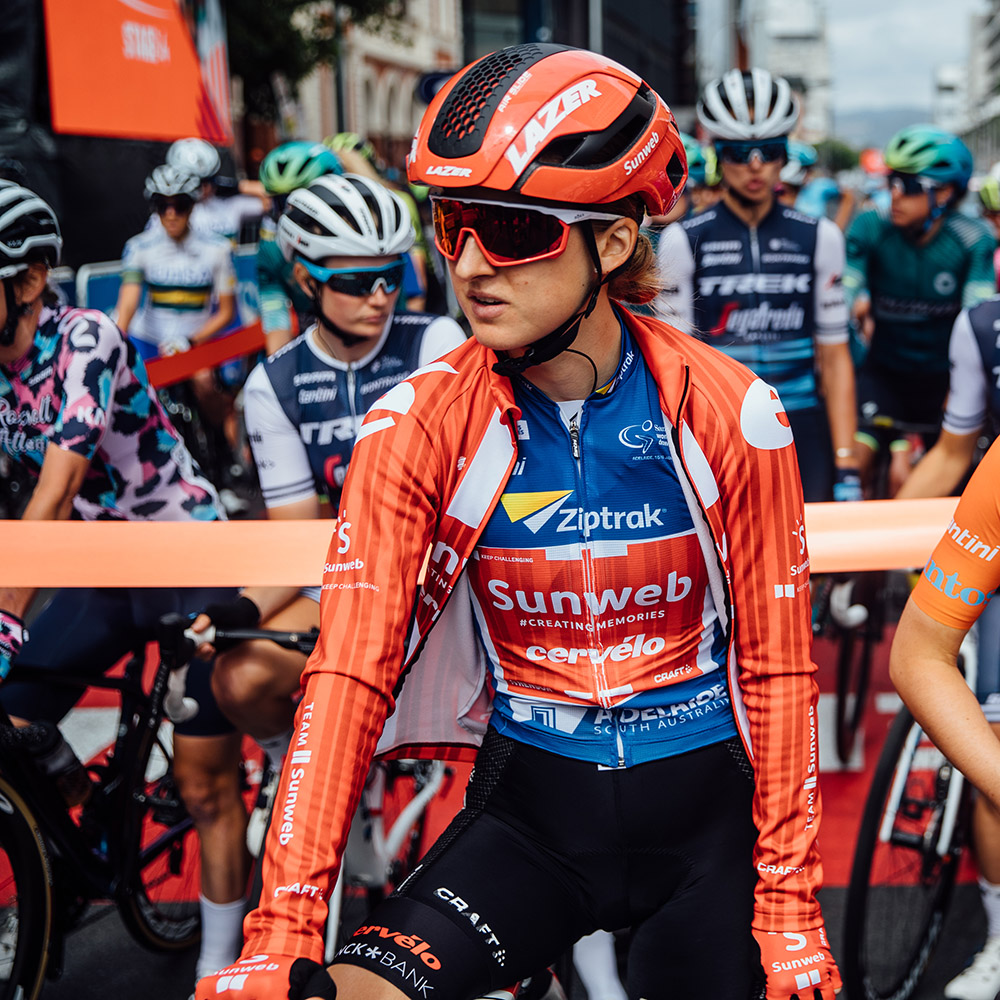 News
Ziptrak® at the Santos Tour Down Under 2020
As a local South Australian business that exports all around the world, it's great to be involved in an event that brings international athletes to our doorstep. We love the outdoors, the lifestyle and especially South Australia – which is why for the second year we're partnering with the iconic Santos Tour Down Under.
For us, it's also a celebration of engineering, innovation and performance – and above all, the great Australian outdoor lifestyle.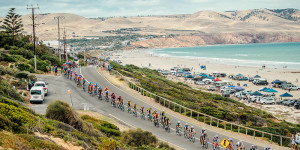 With the on-going record temperatures this summer, finding ways to safely enjoy the outdoors has become more important than ever. Keeping that in mind, we provided a total 540m² of shade in the Tour Village including custom printed Ziptrak® blinds to helped fans stay cool throughout the event.
It's been fantastic to be a part of this incredible event. Cycling fans are some of the most passionate on the planet and it's been great to soak up the carnival atmosphere, sharing the action.
To see the sweat, the pain, the glory up close as they battle up steep climbs, descend through rolling hills or sprint for the finish is to witness one of Australia's great sporting events. It's an incredible display of human drama – and one that's an honour to be associated with.
It's been an absolute delight to get involved with the Santos Tour Down Under and we look forward to 2021!