News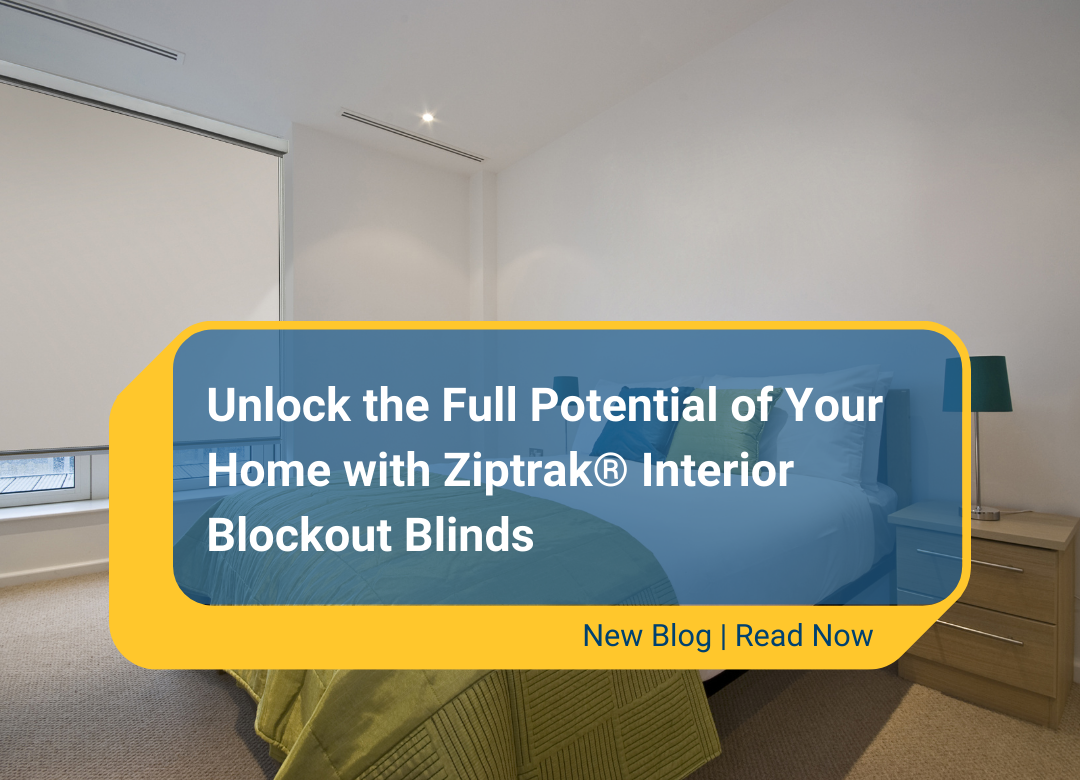 News
Unlock the Full Potential of Your Home with Ziptrak® Interior Blockout Blinds
Ziptrak® Interior blockout blinds are meticulously designed to block-out light when closed, making them an ideal choice for rooms like bedrooms and media spaces.
These blinds come in a wide range of styles and designs that not only serve a functional purpose, but also elevate the overall aesthetics of your room.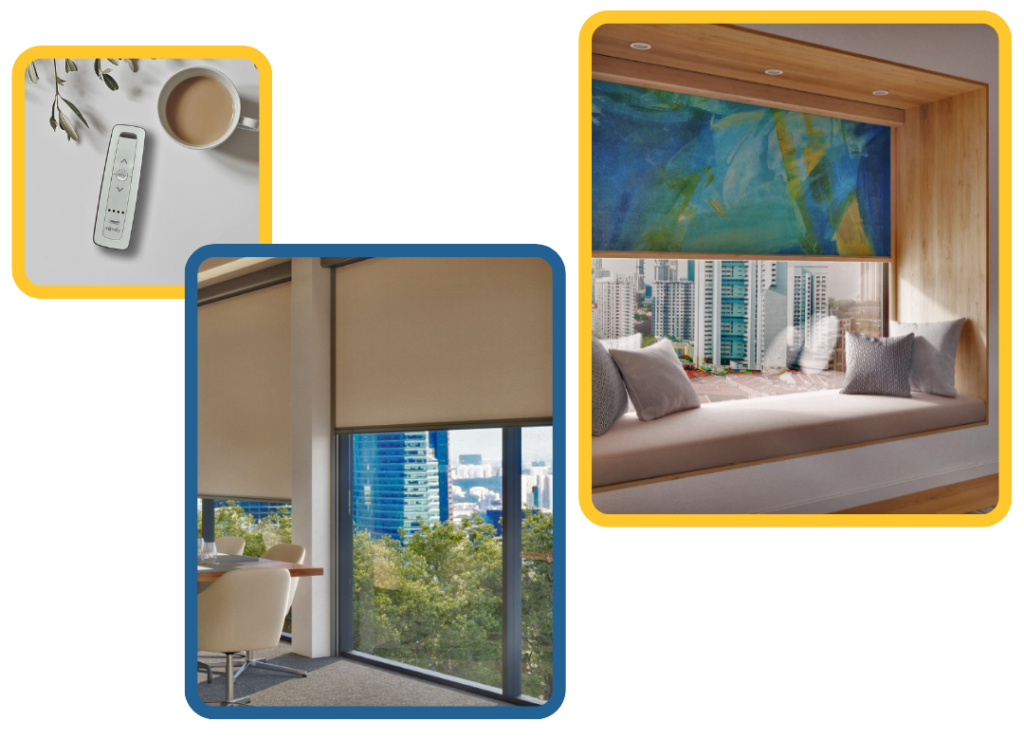 Who Benefits from Ziptrak® Blockout Blinds?
Night Shift Workers: A dark room is essential for maintaining a sleep schedule and healthy wellbeing.
New Parents: Create a peaceful sleep environment for both baby and parents, no matter how early the sun rises.
Migraine Sufferers: Provide relief and comfort during migraine attacks. Rest your eyes in a room darkened to your exact preference.
Students: Create a distraction-free study environment for focused learning.
Gamers: Enhance your gaming and entertainment experiences by reducing screen glare.
The Elderly: Improve comfort and convenience in daily life with blinds that can be motorised or opened and closed with the light touch of a finger – no strings, cords or zips required.
Privacy Seekers: Offer complete privacy from outside eyes, particularly when it's dark outside and bright inside.
The Environmentally Conscious: Prevent large amounts of heat from escaping or entering your house through your windows, creating a more consistent inside temperature and reducing the need for constant use of heating and cooling systems.
At Ziptrak®, we take pride in enhancing your living spaces with window covering solutions that make life easier and more comfortable.
Blockout levels vary depending on the fabric chosen. Speak to your Ziptrak® Retailer about the best available options for your goals.
Find your nearest Ziptrak® Retailer, here.