News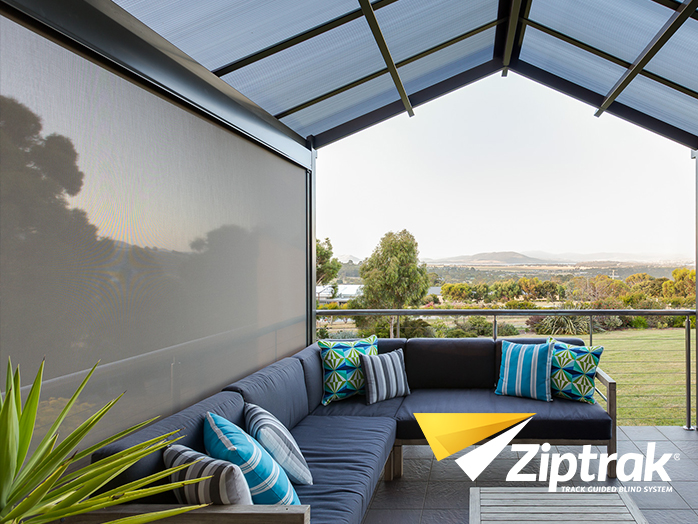 There's no doubt Australian's love outdoor entertaining! Retractable blinds for outdoor settings provide the ultimate flexibility in your outdoor entertaining space, allowing you to quickly adapt to changes in the weather.
Ziptrak® Outdoor Blinds are a fully retractable track-guided system, allowing you to manually or with a motor, retract the blind at a moments notice. Ziptrak® blinds protect from wind, rain, dust and insects, allowing you to continue enjoying your outdoor entertaining area, no matter what happens with the weather.
Retractable blinds are increasingly popular, since homeowners and cafes or restaurants want quickly adapt their outdoor living spaces to weather conditions in the moment. The image below illustrates how individual guests within a restaurant use the blinds to suit their unique dining experience. Staff and guests alike, often change the position of the blinds, as its so easy and simple to operate.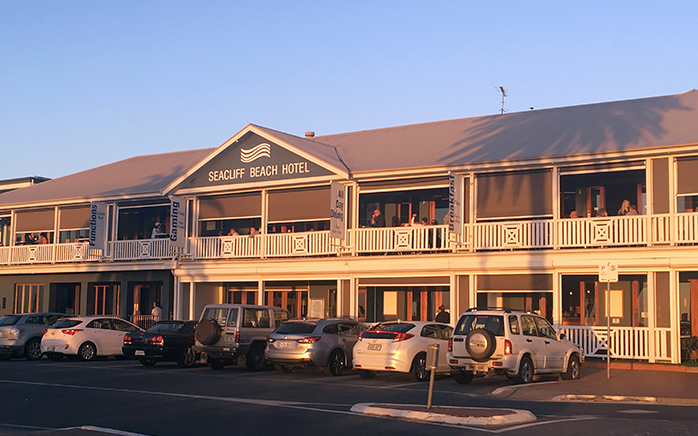 Importantly, during ideal conditions, when shaded or protection from wind and rain is NOT required, Ziptrak® blinds are simply pushed out of the way. This allows you to enjoy the view, or walk through the space as if the blind wasn't there. Retractable blinds provide the ultimate flexibility; providing protection when you need it, but disappearing when you don't!