News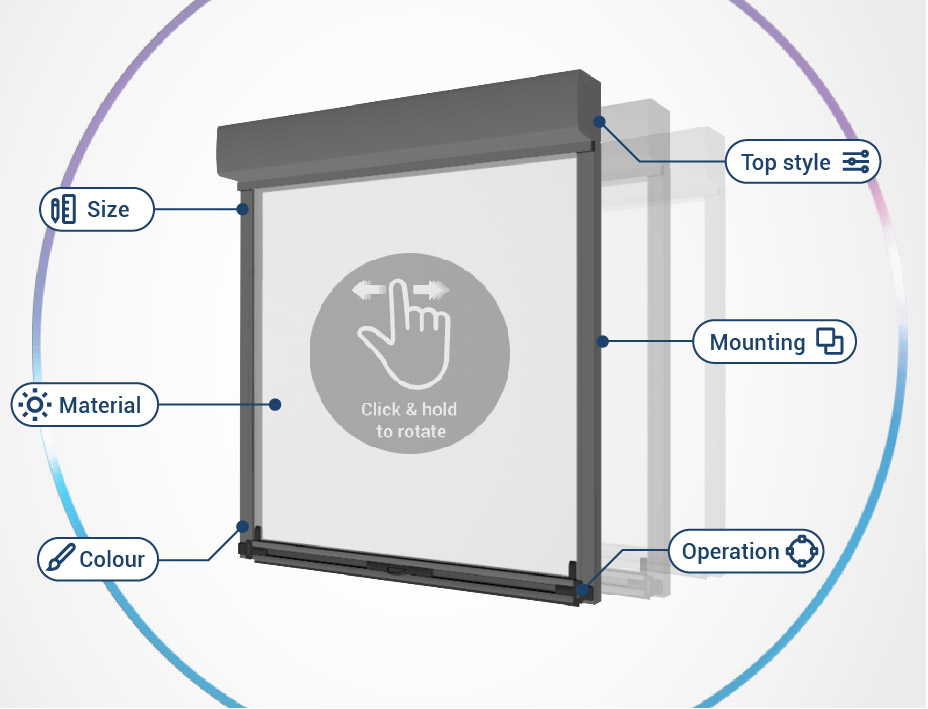 News
Ziptrak® Design Your Blind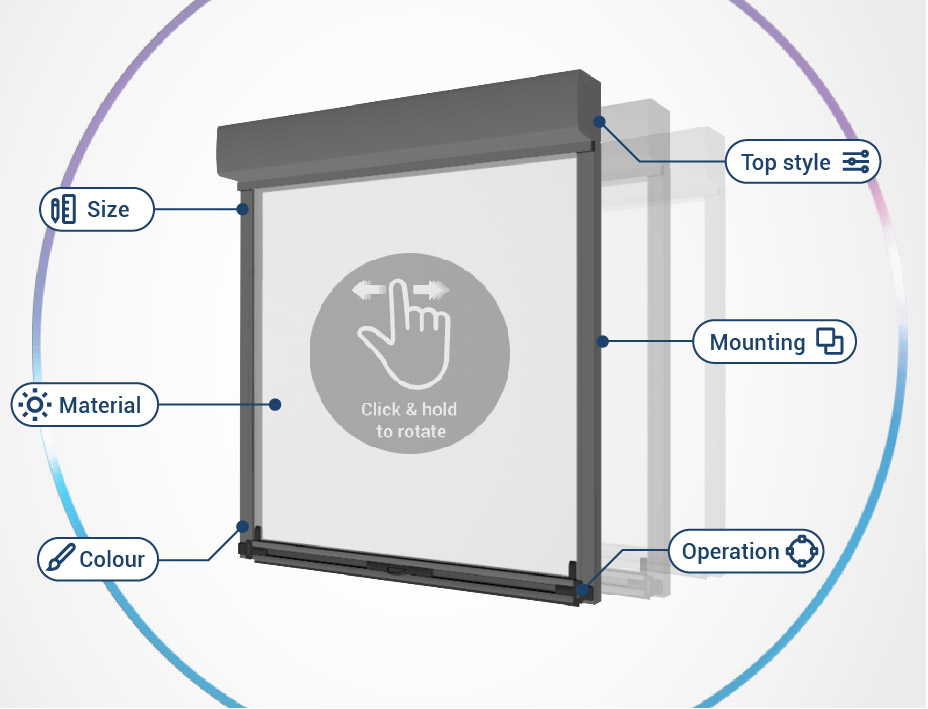 Looking for Ziptrak® Outdoor Blinds for your home or business? Check out our full range of colours and options in 3D at www.design.ziptrak.com
Save or share your blind designs
Fun and easy-to-use with real time 3D rendering
See the full range of options
Find your local Ziptrak® Retailer to organise a quotation
Follow these three simple steps to start creating your first outdoor blind.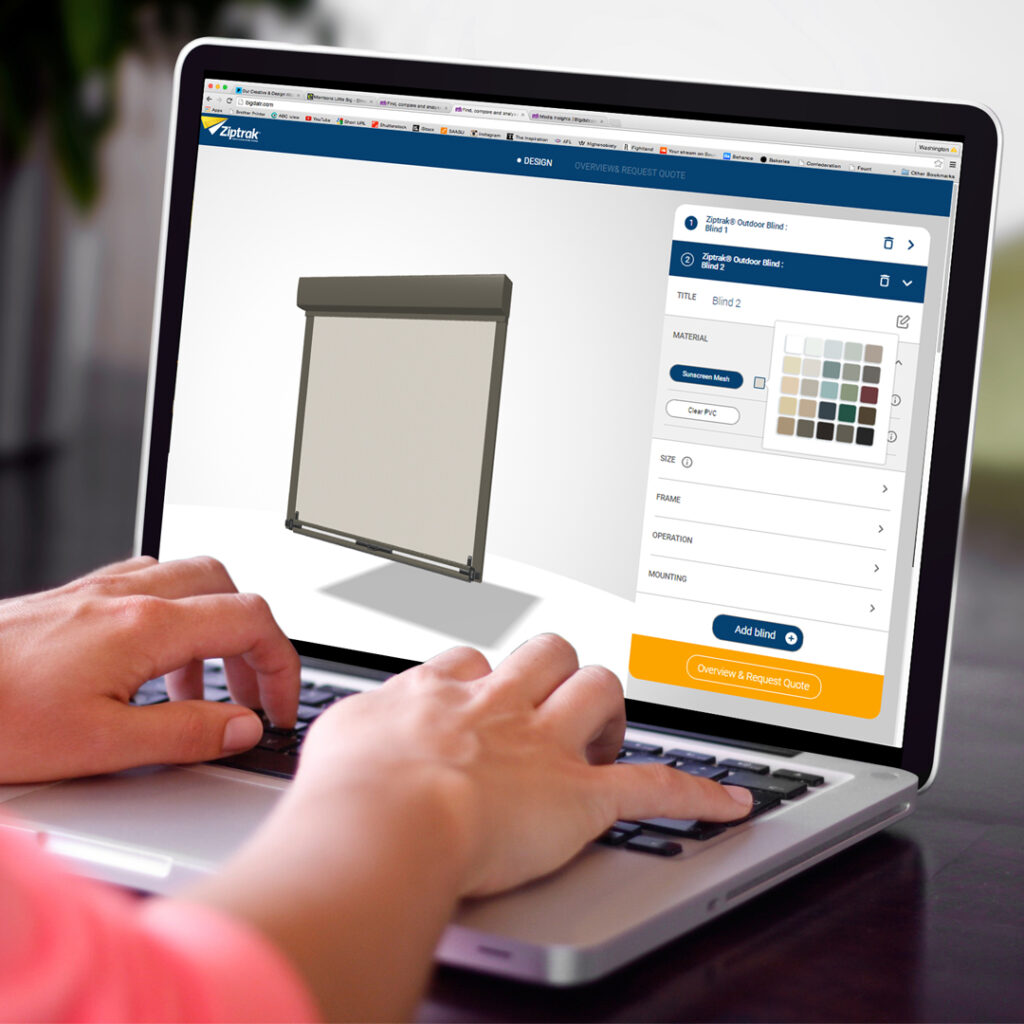 Step 1
Add a blind then select the material, size, colour, operation, and style. 
As you make your selections, the blind will visualise with our 3D real-time rendering!
Once you are happy with your design, either add another blind or go to Step 2.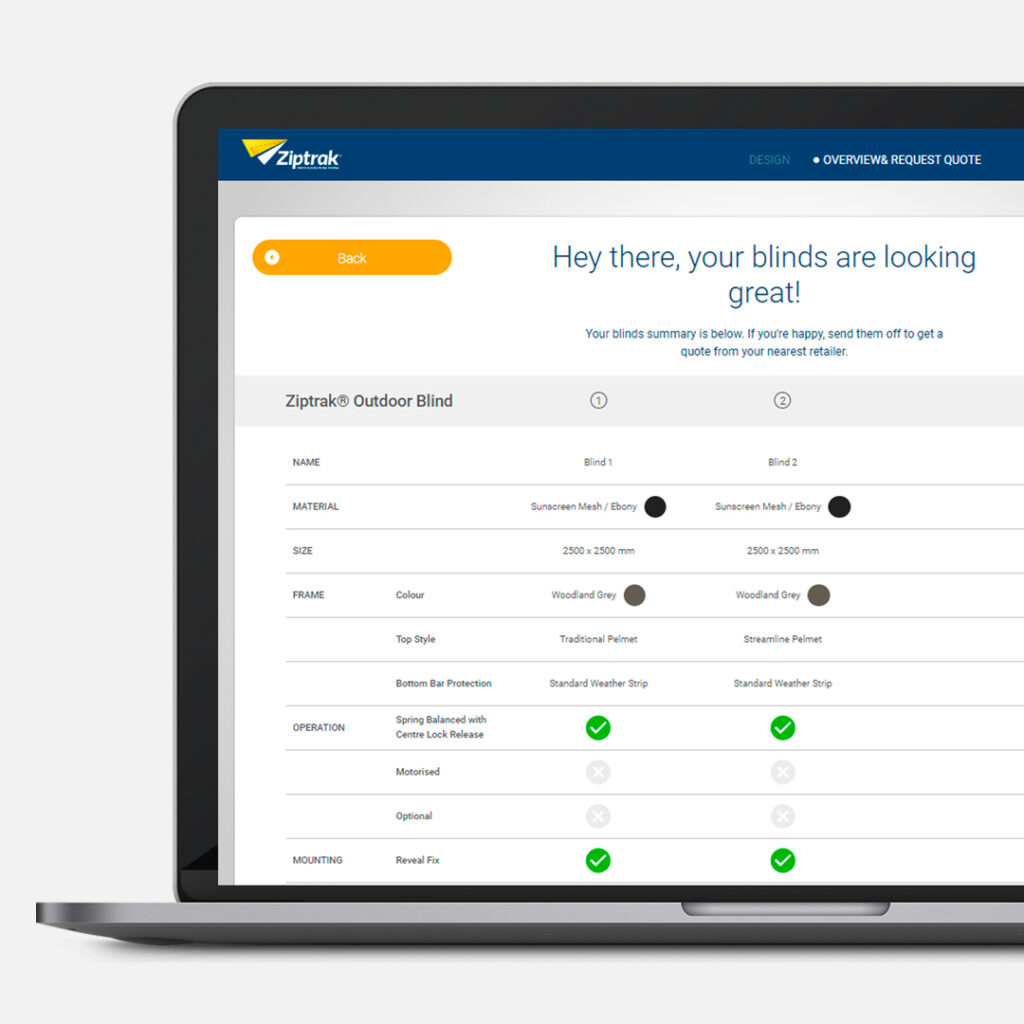 Step 2
Select the overview page to see a full summary of your blinds.
If you are happy with your designs, you can download a PDF copy or share them via email with your family and friends!
If you are ready to contact your local Ziptrak® Retailer to organise a quotation? – go to Step 3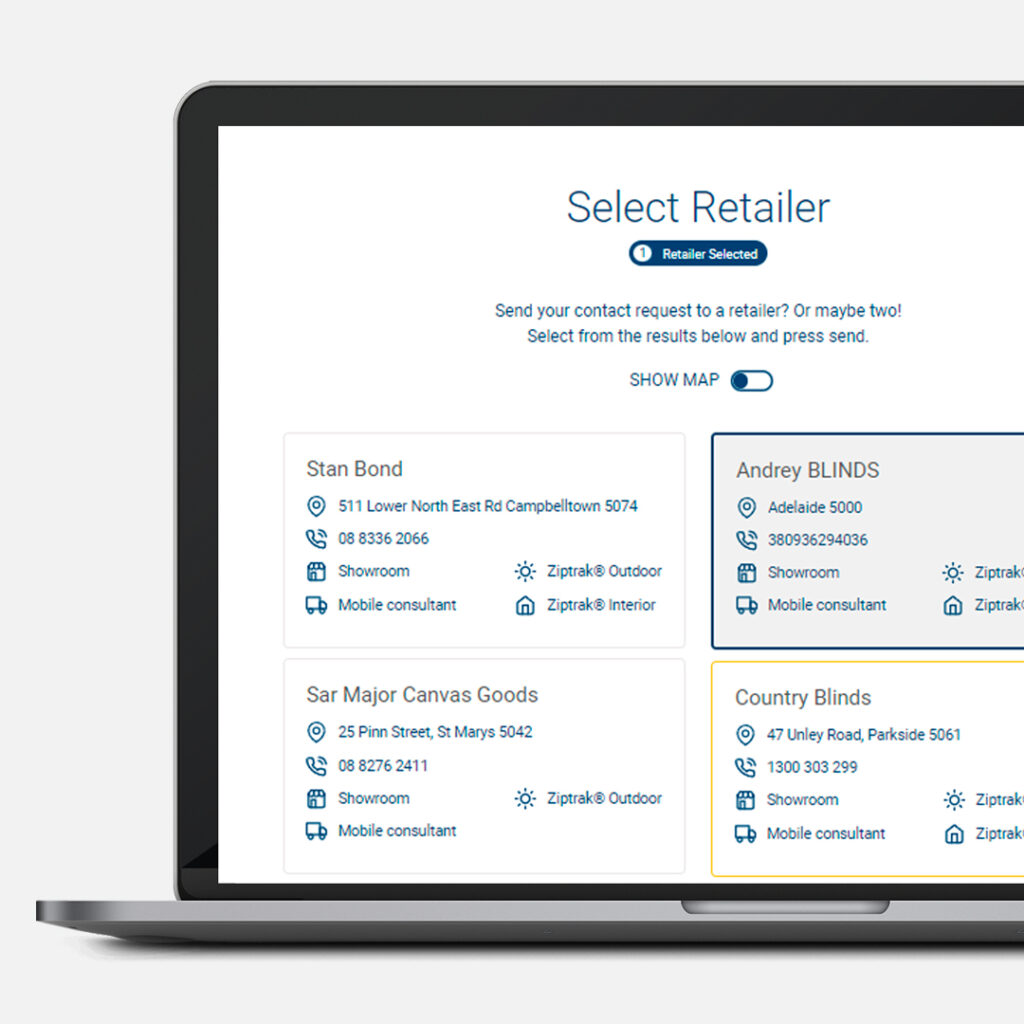 Step 3
Fill in your contact details, add your postcode and click 'Search retailers'
Select your local Ziptrak® Retailer to send your design and quotation request.
You will get a copy of your enquiry via email, along with a summary of your design.
All blinds are custom-made to individual specifications. Your Ziptrak® Retailer will make contact to arrange an appointment for site assessment, confirm measurements and discuss your final design selections.