News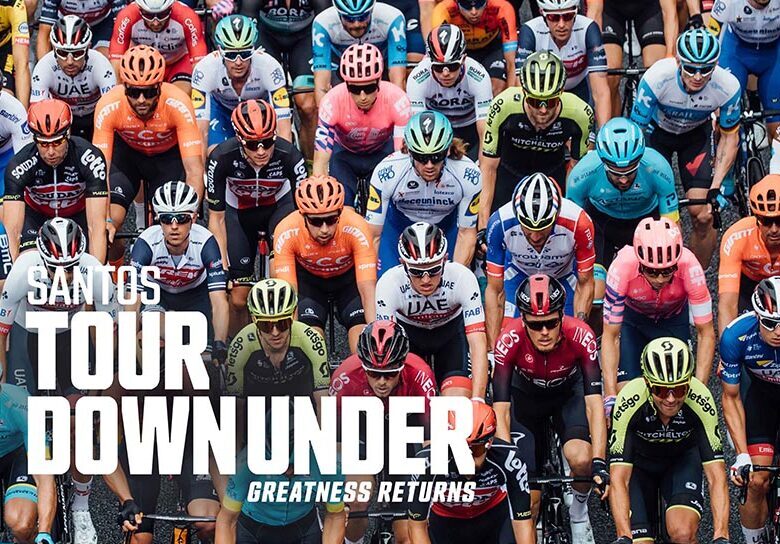 News
Proud to be a Premier Partner of the Santos Tour Down Under 2023
Proud to be a Premier Partner of the Santos Tour Down Under and sponsor of the Ziptrak® Sprint Jersey for the first event of the 2023 Women's and Men's UCI World Tour.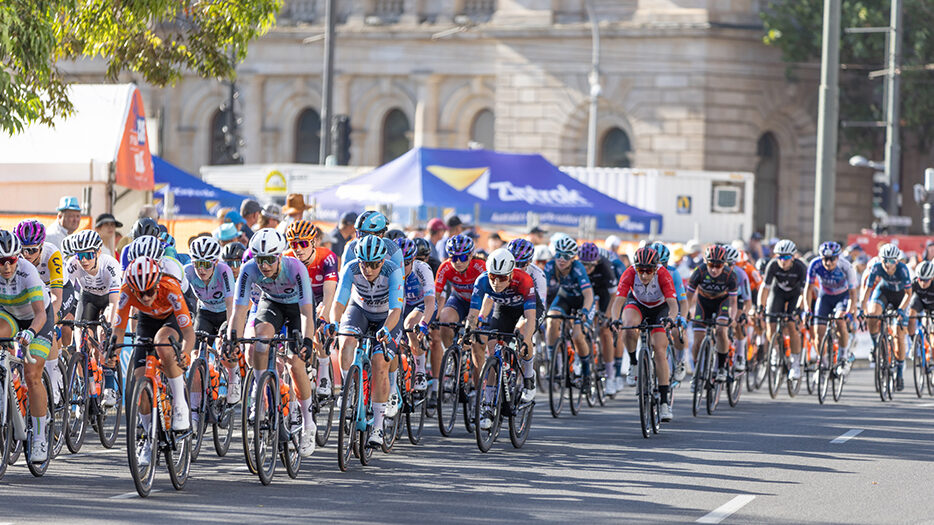 The streets and towns of South Australia were buzzing with crowds witnessing the action of the biggest cycling race in the southern hemisphere. Thousands of spectators from interstate and overseas gathered during the 10-day event to watch the professional athletes "leave it all on the track!"
The entire Ziptrak® Team attended the event and cheered as the best cyclists in the world competed the Ziptrak® Men's Stage 1 in Tanunda.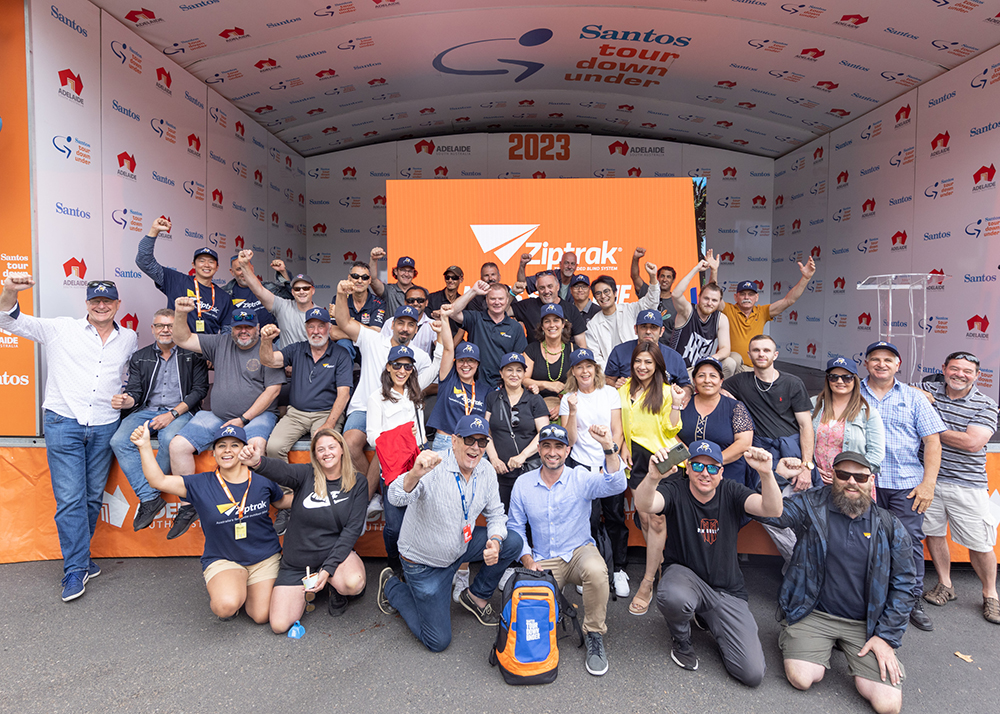 A special thank you to our customers that joined us during this year's event: Pinz, Burns for Blinds, Nolan Group Australia, Rainbow Shade, Kincumber Canvas, Kenlow, The Blinds Gallery, Sew What Blinds and Bartlett Blinds.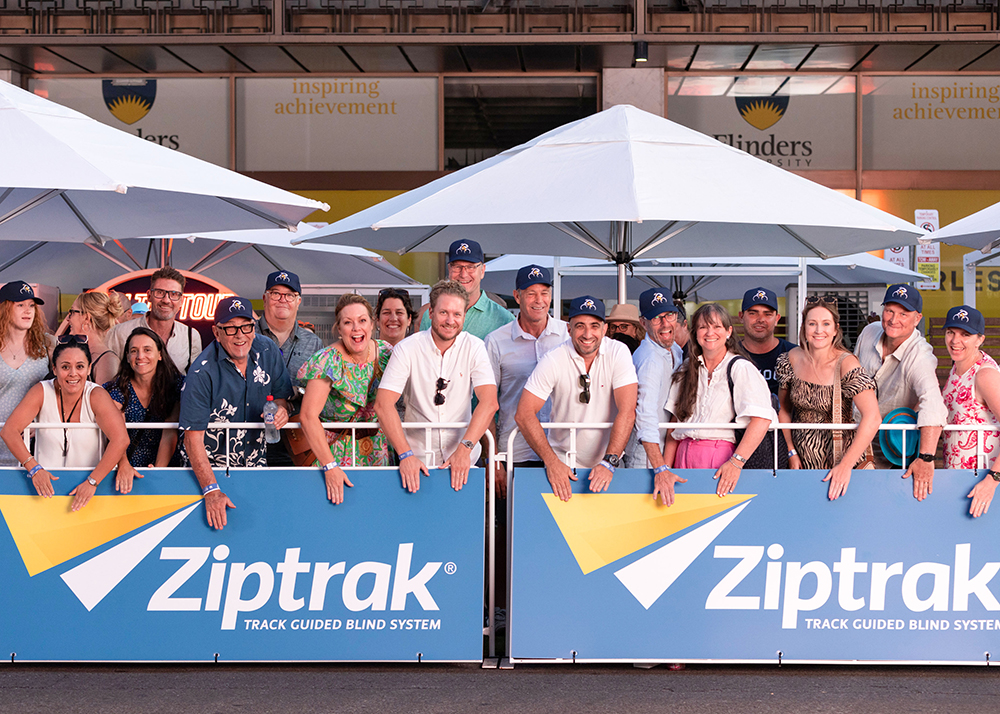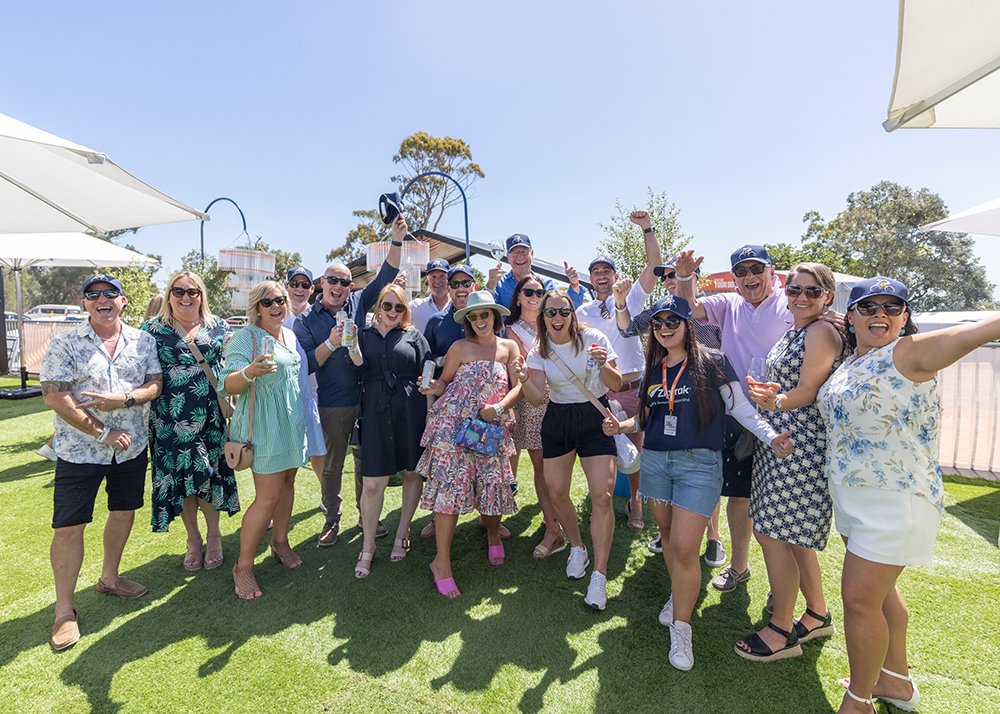 Congratulations to Grace Brown from the team FDJ – SUEZ and Micheal Matthews from team Team Jayco AlUla (GreenEDGE Cycling) for winning the coveted Ziptrak® Sprint Jerseys.
Thank you, South Australian Tourism Commission, South Australian Police, and all local councils that help make this event possible, The Barossa Council, City of Adelaide, City of Onkaparinga, City of Holdfast Bay, Campbelltown City Council, City of Norwood Payneham and St Peters Council and City of Victor Harbor.