News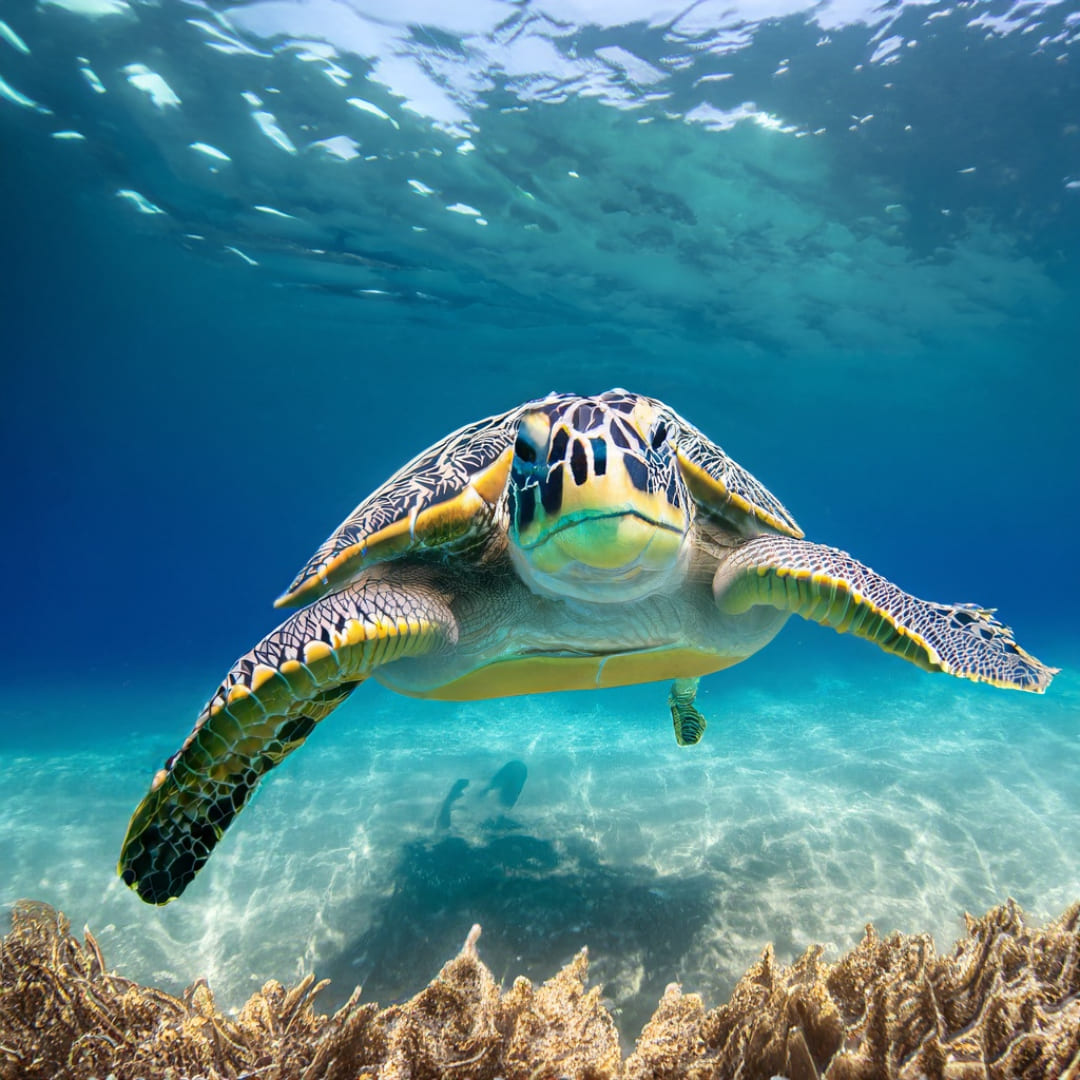 News
Ziptrak® Interior – Helping Conservation Efforts of Turtles and other Marine life.
Check out the images of Ziptrak ® Interior Blinds being installed while the vessel was constructed by Norman R. Wright & Sons.
The crew protecting a World Heritage Area were so pleased with the results that two more have been fitted with Ziptrak® Interior. Subsequently, a Sealink ferry service that operates between islands has also been equipped with Ziptrak® Interior Blinds.
Check out the stunning result on this Marine Park vessel!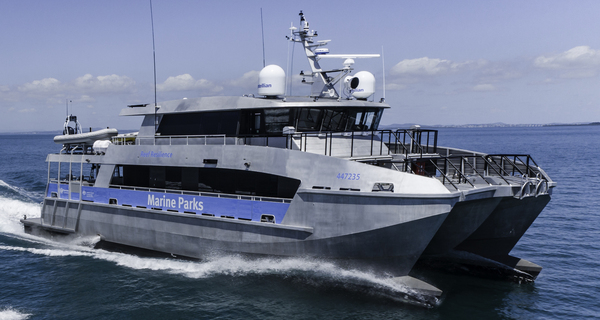 Protecting our World Heritage
For further information on how to protect and sustain these delicate ecosystems, we invite you to visit: Great Barrier Reef Marine Park
Images courtesy of Blinds Plus Awnings and Shutters and the Norman R. Wright & Sons.