News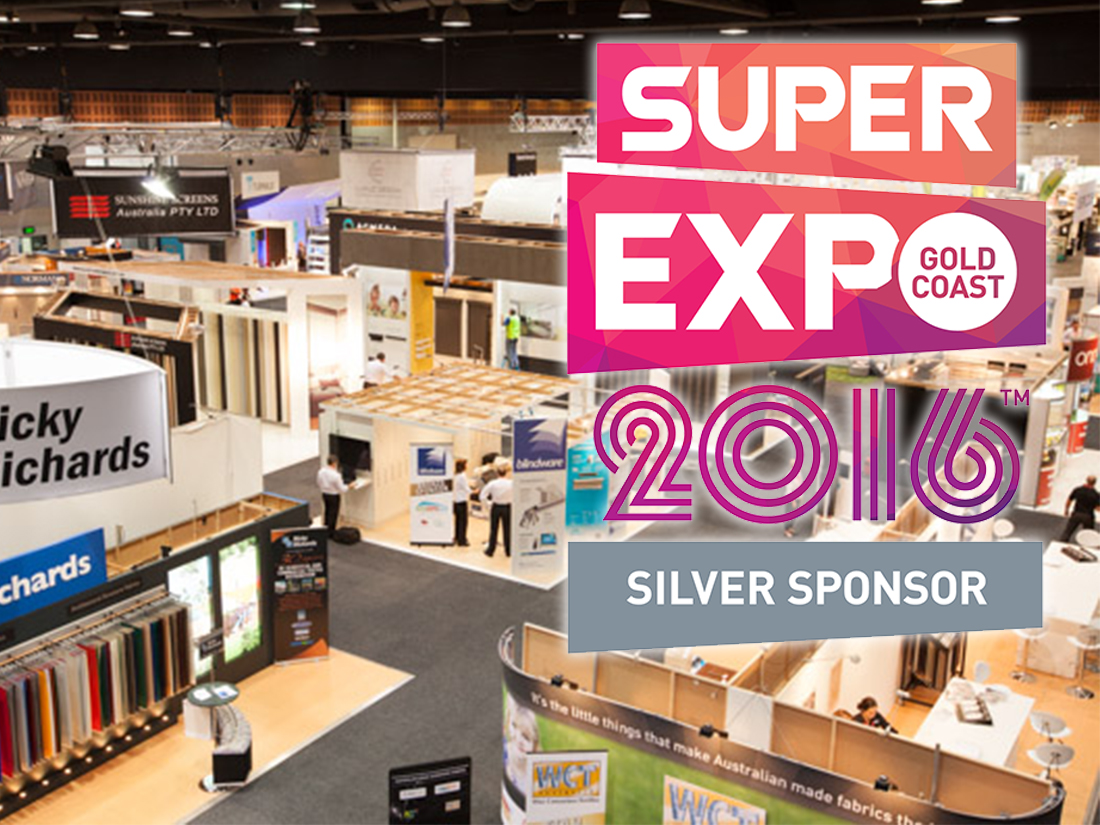 News
Silver Sponsor | BMAA Super Expo
Ziptrak®  is proud to be a Silver Sponsor at the 2016 BMAA Super Expo at the Gold Coast Convention and Exhibition Centre from the 8th – 10 June 2016. Following our attendance and sponsorship in 2013, Ziptrak®  is proud once again to support this event and looks forward to the opportunity to meet and greet many of our colleagues and customers from around the country.
"The 2013 BMAA exhibition was the largest trade exhibition ever staged for the window furnishings and specialised textiles industries in Australasia. Super Expo 2013 saw more visitors, more exhibitors and more exhibition space than any previous industry exhibition.  There were new product launches and trends as far as the eye could see.  The outstanding mix on offer demonstrated innovation, sophisticated design and quality."
Click here to learn more about the event.